About my Master Planning Experience: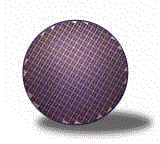 My involvement in many Masterplanning projects has given me the opportunity to gain exposure to and experience from a broad spectrum of project types. A great portion of my contributions has been in the area of presentation where I helped to collect, analyze, and coordinate materials into the development and delivery of the finished idea.
The above materials represent the experience of Victor J. Gomez and his involvement in Masterplanning...