The materials contained within represent my significant accomplishments and experience in the areas listed below, also shown on the left.
Visit my Online Resume...
...or Download my Resume (Microsoft Word)
You may SEARCH this site by keyword or phrase...

Texas A&M University - undergraduate degree in Environmental Design. My accomplishments since then include experience in the areas of:

- Architecture
- Advanced Technology
- Interior Architecture
- Landscape Architecture
- Master Planning
- Project Management / Project Coordination
- Web Design / Management
Welcome to my World Wide Web page. This page is best viewed using the most current version of Netscape and Internet Explorer.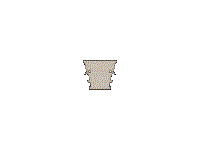 Guest Sign-In / Software Credits